Crystal Embellishment Workshop
Get ready to get BLINGY! You'll be ready to add sparkle and shine to every project when you learn all about using your Brother Scan N Cut to create AMAZING crystal embellishment templates.

Join Amy for a live workshop that will teach you skills to use over and over again to create a variety of templates suitable for Brother Scan n Cut, Silhouette and Circuit cutters — if you can cut an SVG, you can make these templates!
Crystal Embellishment Workshop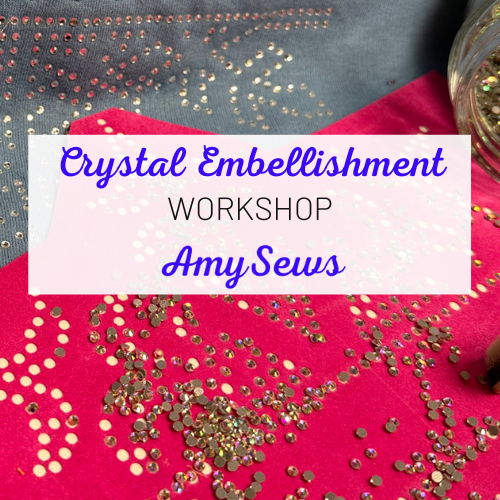 What You'll Learn During This Workshop!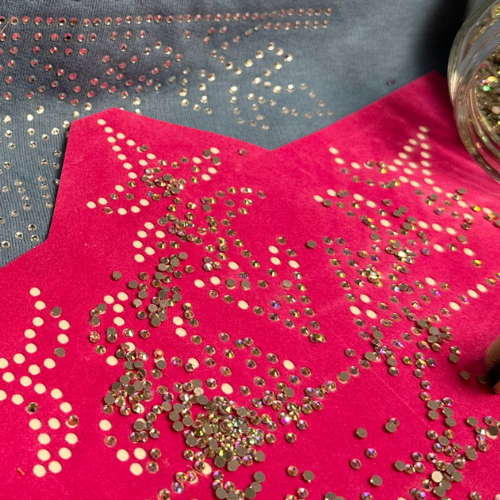 Learn How To Create a Crystal Design Template
We will cover how to create a crystal design in CanvasWorkspace and DIME Cut and Stitch.
If you don't have any crystal programs on your machine, we will show you how to create the designs just with circles!
Understand What Crystals Work Best
Amy will cover her favorite crystals to work with when embellishing and explain what makes them the best to work with!
Join the Workshop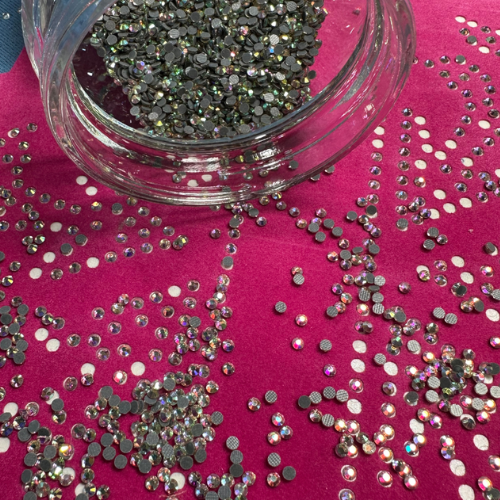 Templates to Apply Some Sparkle Over and Over!
Once you've got the hang of creating crystal embellishment templates, you'll be able to add sparkle and shine to a variety of projects! When you join the workshop, you'll also be provided with digital download svg files of some beginner templates to get you started.